If there was a missing phone and wallet.
Signs: growth of 180 sm, a normal Constitution. Was wearing a blue color t-shirts without inscriptions and drawings in bright shorts knee length. Wearing sandals.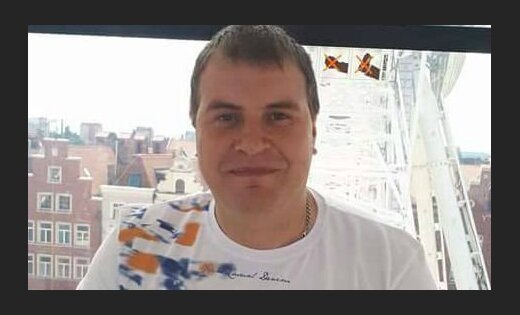 Foto: Bezvests.lv
Anyone who's seen the missing man or knows anything about his possible whereabouts, please immediately call the police by phone 110 or Bezvests.lv room 22084084.