Restaurant critic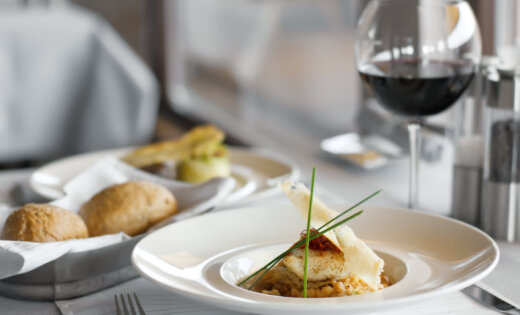 Foto: iStock
But we'll start with the food critic, with the most obvious option. To earn a living, visiting restaurants and writing about my impressions, little one desires. You need the ability to write, a certain pedantry, as well as theoretical knowledge in the kitchen and restaurant area. Usually for lunch, dinner and even Breakfast needs to pay publications or guides which are ordered criticism reviews. And a good critic is not limited to one visit, and often comes to the restaurant together.
Choose restaurants critics don't pay (including free lunch) — they might have wanted, but this is not a criticism, and hidden advertising.
Taster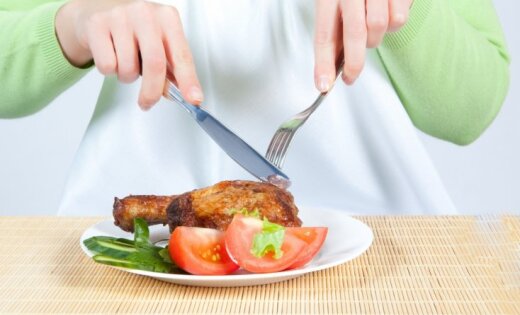 Foto: PantherMedia/Scanpix
In any company that has been creating food, there are people who try this food. Their so — called-tasters. To work in this area must be educated in the field of food industry, will not prevent in-depth knowledge of chemistry and biology. And tasters often or make you fat or gain a sincere love for the sport spit food is not always possible and it is often high in calories.
Food technologist and scientist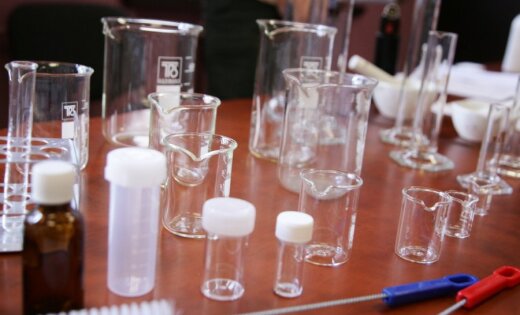 Foto: F64
Food that is sold in stores or served in restaurants, invented by the special people who received special education and are engaged in special work — up food. Hm, it seems that we have gone in a circle. In any case, the creation of modern food is a whole industry and in large corporations there are actually extensive research laboratories in which the real scientists with deep knowledge in chemistry and biology trying to come up with something that will be tasty and not cost, as the plane.
Chef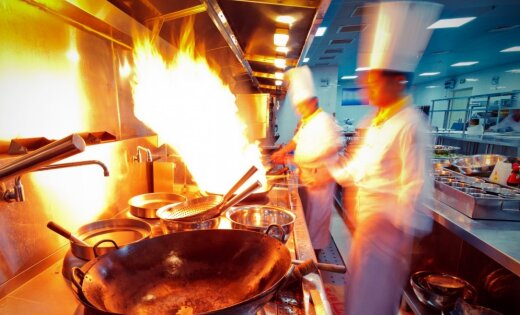 Foto: Shutterstock
Those chefs that come up with their dishes, their first and trying, so to starve in this job you will hardly. Chefs also receive special education, but the best one is creative, intelligent and love their work, as well as the creativity and experimentation. In-depth knowledge of chemistry and biology, as well as a desire to explore different exotic spices and substances — also a big plus.
Athlete-eater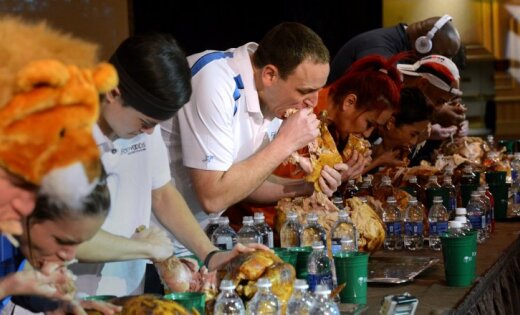 Foto: AP/Scanpix
We have a living not profitable, but in the West, especially in the US, the competition to eating various foods are everywhere and so often, that there appeared a category of professional athletes-eaters. They are traveling from contest to contest and not only free to eat during the competition, but to win a certain prize. Actually not quite clear what are the qualities of all such successful athletes. Probably, tin throat, an iron jaw and a bottomless stomach — as well as the structure of the body, allowing to digest tons of food.
The tester recipes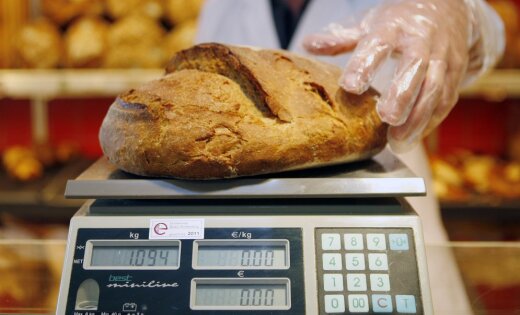 Foto: Vida Press
When large culinary magazines or portals and working on them chefs come up with new recipes, often work to check the viability of these recipes they shoulders special people — testers recipes. In the end, the chef may fountain ideas and come up with dozens of prescriptions a day, but it is physically impossible for them to check. And the bill for large cookbooks generally in the thousands. In General, without specially trained people in any way. They are trying to implement the suggested cook the idea and we see what happens, as the play progresses tasting food and making corrections. It is obvious that in this profession come from chefs.
Food blogger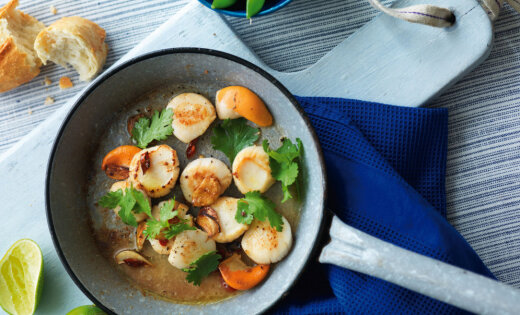 Foto: Woman's Weekly/REX/Vida Press
Ordinary people who like to cook and they know how to talk about it, often turn into culinary bloggers. The most successful of them or usually specialize in a narrow niche or know how to present their research like no other. However, if you write or shoot a video in Russian (not to mention Latvian), it is possible to monetize your passion will be extremely difficult — fast profits do not wait.
Cheesemaker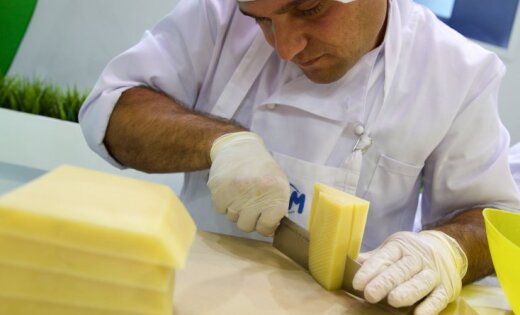 Foto: AP/Scanpix
Representatives of rare and honorable profession do what you're thinking — create cheese. Not only do they come up with new recipes and monitor the performance of existing ones, and communicate with suppliers, check the quality, and may even try to negotiate the sales. Some cheese-makers today do not do anything, only buying for large retail chains or restaurants is also approx. In any case, to work in this field, first of all, you need a love for cheese and great experience in his eating. Well, special or economic education, too, of course.
Baker
Bake it bread or rolls. It is important that this work, in addition to specific knowledge, requires physical strength and this passion. And what we tell... just watch the video! Fascinating.