Tom Hanks
The actor turns 60 years old on July 9. His career has not stopped yet. This year will see 2 films with his participation: "Inferno" and "Sphere". Actor's wife Rita Wilson will celebrate the same anniversary on October 26.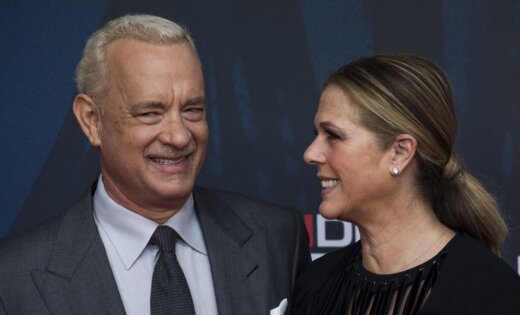 Foto: AFP/Scanpix
Princess Leia
Carrie Fisher became famous for playing the role of Princess Leia organa in the movie Star wars. On October 21, she too will be 60. However, the age on her career is unlikely to be affected, as a significant role she had after her was a little. But Carrie Fisher last year announced that he was going to write my memoirs about filming in the famous movie.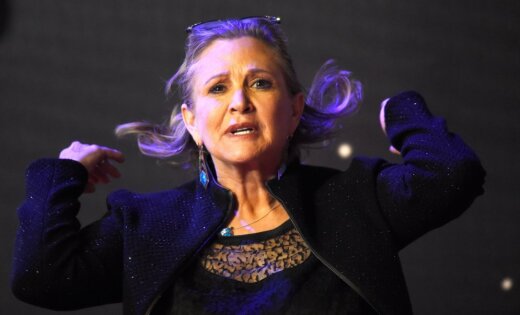 Foto: Reuters/Scanpix
Gina Davis
The actress is already 60! Birthday it was on January 21. In the 90's and early 2000's she was on a horse, received the "Oscar" and "Golden globe", but it then gradually began to fall. It has less to invite to the shooting. The last prominent role in the TV series "grey's Anatomy". This year so far about any movies with her participation not reported.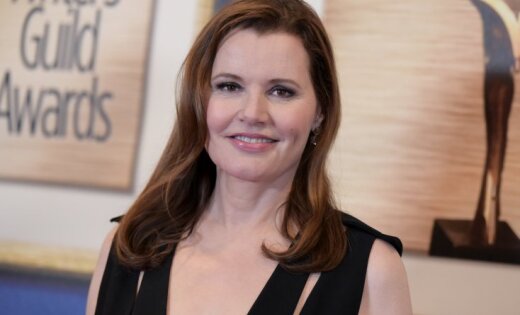 Foto: AP/Scanpix
Kim Cattrall
The star of "Sex and the city" still looks glamorous. 60 years will be executed on August 21. However, since 2010, Kim Cattrall not removed, but goes to all sorts of broadcasts and talk-show and gives an interview.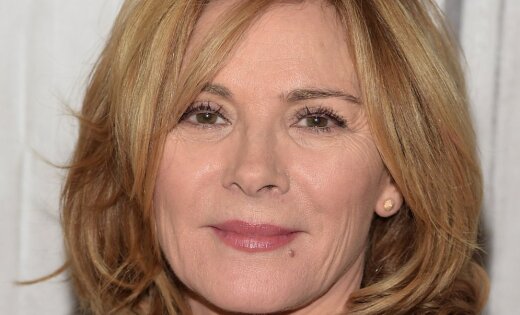 Foto: AFP/Scanpix
Mel Gibson
The star of "Braveheart" has exchanged seventh ten on 3 January. Winner of two awards "Oscar" and the prize "Golden globe" for the last few years is not cleared. But participates in television shows and various film festivals. As the actor is still engaged and directing, to write it in circulation until early.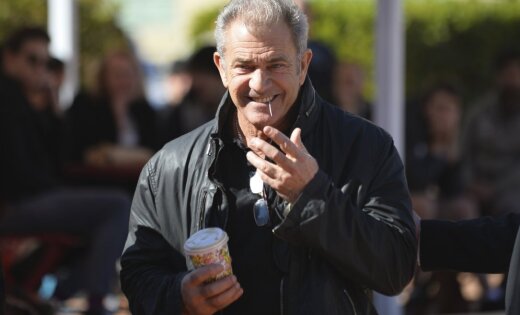 Foto: AFP/Scanpix
Andy Garcia
His 60th birthday, the actor will celebrate on April 12. Cuban, who became famous after the role in "the Godfather" and today continues to appear. This year will see "Ghostbusters" with his participation, and in 2017 - "Geostorm".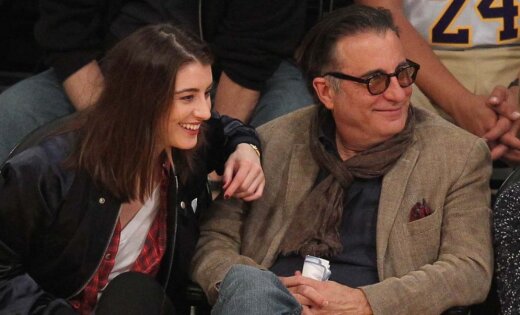 Foto: Vida Press
Dana Delany
Star of TV series "Desperate Housewives", "body of proof", "the right Hand of God" reaches features age of 60, on March 13. 40 years career she worked in theater and in the movies and on television. Now continues to act in film in "the Hand of God", the second season of the series is due out this year.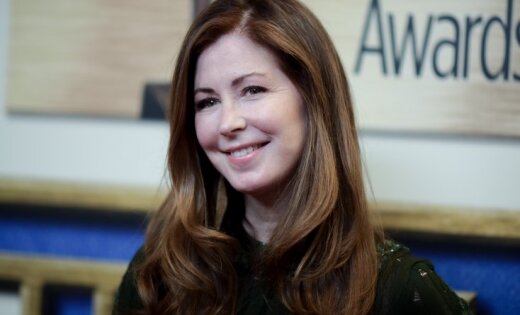 Foto: AP/Scanpix
La Toya Jackson
Older sister of Michael Jackson on may 29, will celebrate its 60th anniversary. In the USA it is still known, the paparazzi follow her, but singing career the singer has long ended. Today she participates in various shows and goes to parties.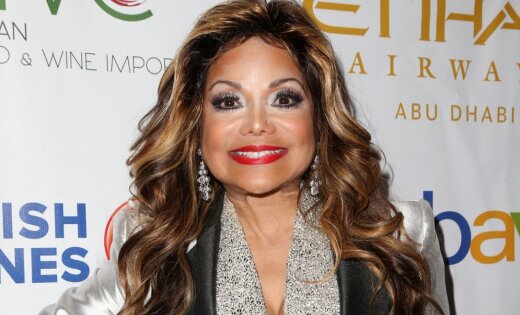 Foto: Vida Press
William Fichtner
The actor has a large number of roles in blockbusters, but he was always on the sidelines. Perhaps this is why his career did not even think to stop. He continues to appear, in spite of their 60 who get hit on November 11. This year a new line in his acting list is "independence Day: Rebirth".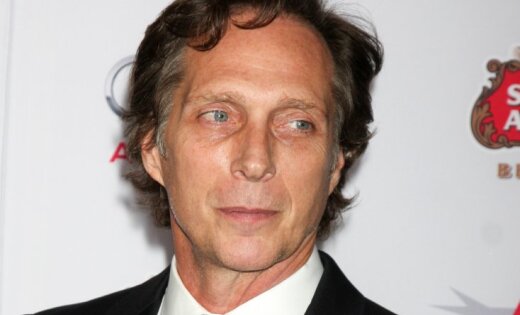 Foto: Vida Press