At the end of March the staff of Management on fight against organized crime of the State police carried out searches in a residence of suspects in the apartment and the private house in Riga, but also in the car. In the course of the search was found and seized more than 260 grams of MDMA and MDA 190 grams and two grams of a substance containing cocaine and a half gram of dried marijuana. In addition, the police found and seized three boxes containing plastic bags, which were planned to pack the drugs, and 2500 euros, which, most likely, was derived from the sale of drugs.
Found that supplies drugs from the UK were isanimals man 1987 R., in turn, his accomplice, the man born in 1996, was selling them. According to the police information, the young people engaged in the illegal business for about a year and they have formed a circle of regular customers.
None of the male has not been previously convicted. Against the suspects initiated criminal proceedings under article illegal acquisition, storage, transportation of narcotic drugs in large volume for further implementation. For this criminal act the law provides a penalty of imprisonment up to 15 years.
Against "the supplier" also initiated criminal proceedings over the supply of drugs in large volume through the border of Latvia. For the offense the law provides a penalty of imprisonment up to 10 years. A man arrested. With respect to the second suspect elected a measure of restraint not involving deprivation of liberty.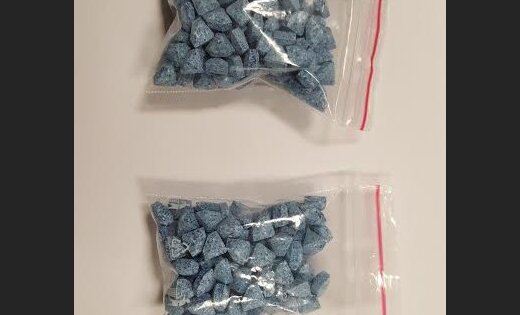 Foto: Valsts policija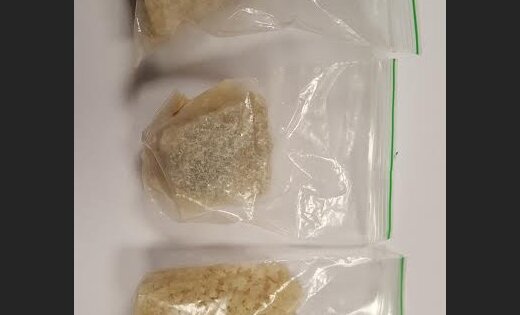 Foto: Valsts policija