Tatiana until the last moment did not even know about his transformation. Their participation in competition it is completely owe it to my colleague who has applied. But that didn't stop 30-year-old Tatiana.
At the beginning of the Transfiguration Tatiana was a little worried and wanted to know how it will look in the end, but she was ready for anything except not with pink hair. But seriously, the woman says that during the Transfiguration, there can be no such transformations that would not change, so no fear of no transformation. "I want to get professional advice from the experts, hear the advice, but I'm a little worried about what happens in the end," said Tatiana at the beginning of his transformation.
Throughout the day Tatyana has advised the stylist Lolita Graudina. She has extensive experience with the changing style of Lolita has helped a number of local journalists to be transformed. Knowledge and experience, making it a versatile specialist: Lolita finished hairdresser's courses and art school of makeup, Tatiana so we gave in good hands.
The transformation of "Blossom with spring!" organize: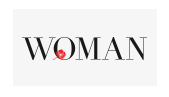 DELFI Woman
— Latvia's largest women's online magazine: the latest in fashion and beauty industry, expert advice, recipes and straight talk about your life and relationships.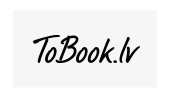 Tobook.lv — first in Latvia, a platform for booking of services in the field of beauty. Through Tobook.lv you are using any device that has Internet access, may at any time make an appointment with a hairdresser, stylist or other professional.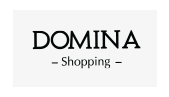 Domina Shopping — one of the largest shopping centres in Riga: there are more than 160 shops, cafes and restaurants, as well as many other services.