As noted in the press-center of gospolitiki, early in the year, the staff of criminal investigation began several criminal proceedings on the facts of possible storage of weapons and ammunition. The investigation established that in Latvia there are several groups that acquire, store, and then sell the weapons to others.
Police also found that the supply of weapons are the so-called "black diggers" who are looking for weapons on the battlefields of the First World war and Second World wars. Investigators carried out several searches in Riga, Tukums, Kandava and Bauska regions, and also in Latgale, removing a solid Arsenal.
Only the police seized: 48 rifles, 23 pistols, 43 hand grenades, 10 rifles, rifle, mortar, machine gun, 8 845 rounds of ammunition, 2 kg of explosives and more. Weapons and ammunition were stored in the suspect's apartment, and in special hiding places.
The investigation continues.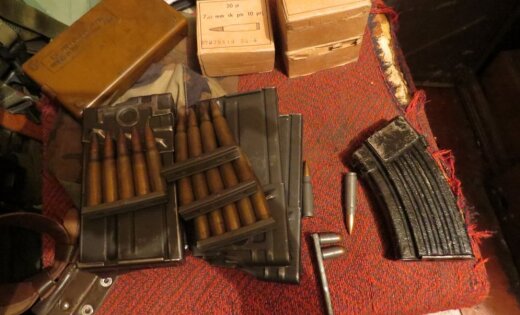 Foto: Policija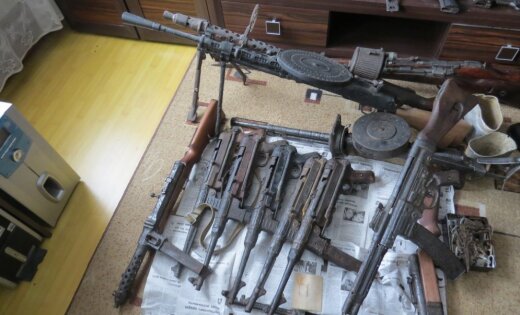 Foto: Policija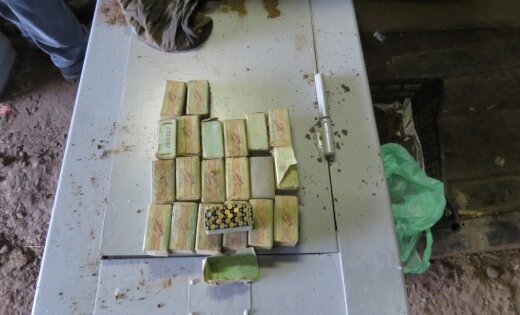 Foto: Policija