The series of articles "Latvija var!" portal Delfi dedicated enterprising people in the Latvian business, whose ideas become the innovative products win export markets or the hearts of the customers in Latvia. The project was created in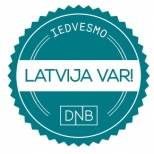 collaboration with DNB.
Modular synthesizers are electronic musical instruments, in other words, the boxes larger or smaller, which can produce all sorts of sounds. It's not a synthesizer in the classic sense — specific keys and programmed sounds. The key modules are missing, there are only a few outputs that you can connect to your taste, but also the switches that allow you to adjust, such as volume and tempo. Various modulators allow you to combine, creating a personalized tool. Thus, the musician can create all sorts of sounds, not limited to those that were programmed by the manufacturer. "The logic is that the sound is formed at its discretion with no established ways," says Ozolins.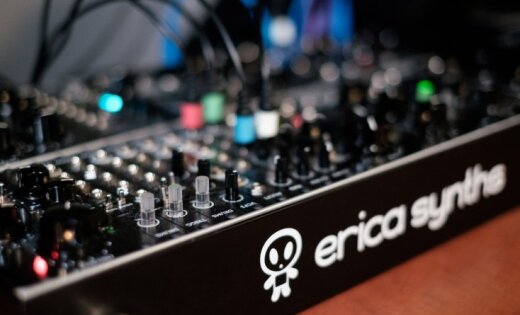 Foto: Kārlis Dambrāns, DELFI
In Latvia "Erica Synths" has sold a relatively small number of tools of demand here. So all the products are exported to Europe, USA and Asia. As the specialist company for marketing Christian Vasiliev, in the "geography" export quite a lot of exotic places.
1. From hobby to turnover in the hundreds of thousands
2. To bring the product to perfection
3. The team on the same page
4. The synthesis of rhythm with clients