The series of articles "Latvija var!" portal Delfi dedicated enterprising people in the Latvian business, whose ideas become the innovative products win export markets or the hearts of the customers in Latvia. The project was created in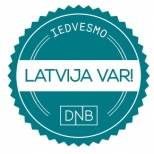 collaboration with DNB.
During its existence Grandeg has experienced a number of crises and the fall of the Russian ruble and a major crisis here in Latvia. "In fact, I started this business in the 1992-1993 year. At that time there was no such technology. People said — "Luminis that you have to head? Is everything all right?" I replied that this technology may be interesting, she definitely has a future, but I argued that I have "not all", — says the entrepreneur. "I said let's see what happens through the years," he says. Now those same people recognize, "Yes, you are in the subject".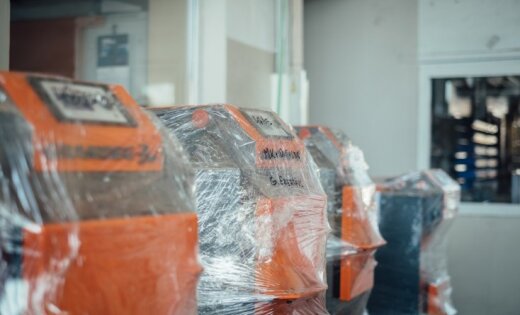 Foto: Kārlis Dambrāns, DELFI
The company employs about 30 people, 20 of whom work directly in the factory. Now, according to Lubinga, "not the season". The most active time — summer and autumn, when vengeance is under construction. Financial results for last year, the businessman is not satisfied. He hopes that this year Grandeg will work much better, because the builders will again be available for the financing of EU funds. For businesses it could mean more orders for boilers of high power.