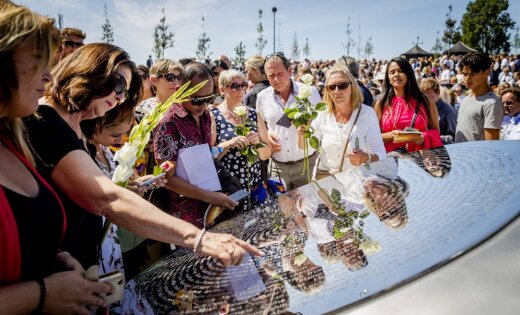 Foto: AFP/Scanpix
Memorial presented in the form of a metal wall and a large metal eye on which are engraved the names of all the victims of the disaster. 298 they are surrounded by trees, in memory of all who died.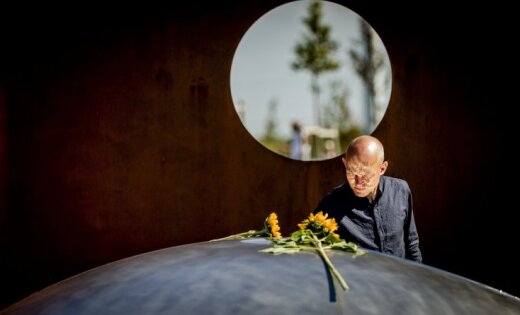 Foto: AFP/Scanpix
The memorial ceremony was attended by about 2000 relatives of the victims. It was also attended by king Willem-Alexander, Queen maxima, Prime Minister mark Rutte.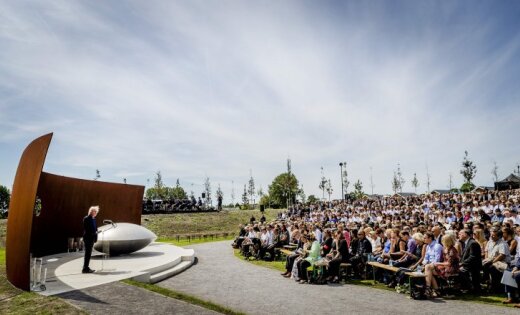 Foto: AFP/Scanpix
Relatives of the victims read out the names of all 298 victims of the disaster. "It seems that it's been so long, but for us it was like yesterday," said one of the relatives at the ceremony.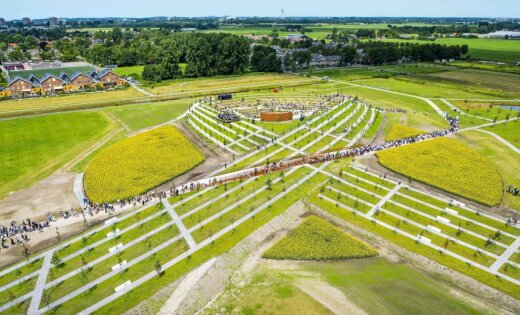 Foto: AFP/Scanpix
The memory of the victims observed a minute of silence. The memorial is located next to the Amsterdam airport, where exactly three years ago flew the flight.