1. Coimbra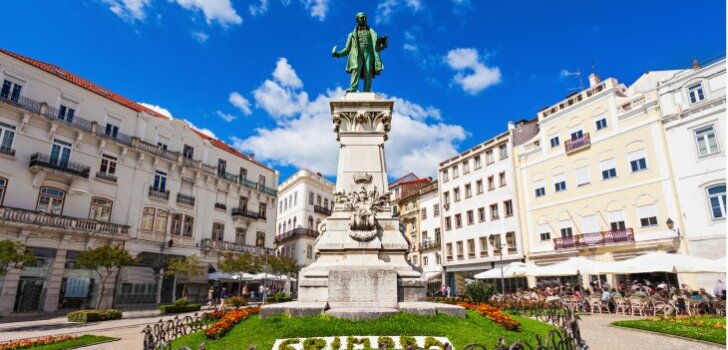 "The young" because the University, this city boasts of having medieval centre, museums and great cuisine. The best views of the Mondego river, on whose banks it stands, opens on the University hill. Go back to the Old city — and tune in to the absorption of the main attractions, since they are compact. The Museum? National Museum Machado de Castro! Do not pass by the majestic temples, and in the evening take in the ever-lively city centre, where there is no shortage of clubs and good restaurants.
2. Viana do Castelo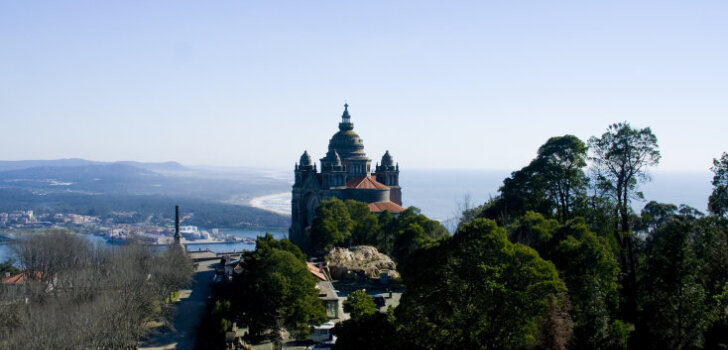 45-minute journey through the ocean to the North of the Port will lead you to this town, one of the most architecturally important in Europe. Beautiful buildings, most of which at the age of a couple of hundred years — and not only that, almost on the ocean, so even on the background of beautiful green hills that serve the perfect backdrop for any photos. The key attraction is the Basilica on the hill of Santa Lucia, which you can reach by cable car. Noteworthy the ship Gil Eannes, former hospital, now a Museum, and a bridge by Gustave Eiffel over the river Lima.
3. Aveiro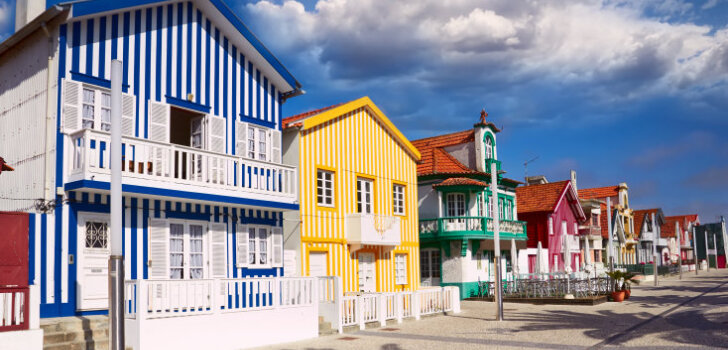 "Portuguese Venice" is so called is not casual — there are countless city canals and bridges. And if to count, it is clearly not for the day that you will spend in the city. For this day you want to visit the Jesuit monastery of the XV century and the Museum of the city next to the City Cathedral. The Museum, incidentally, is very large and there regularly arrange "tours" of different exhibitions. See how to not get stuck in it all day!
4. Santiago de Compostela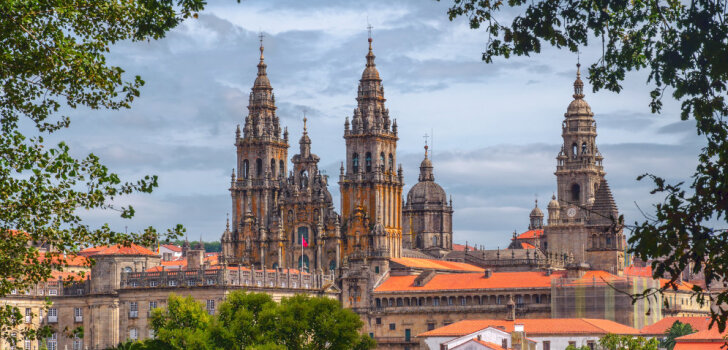 Who said that on the day of Port you can hit the road only in the surroundings of Porto? How about a little trip to Spain? For example, in the city of Santiago de Compostela, an important religious and cultural point of view, as it ends with the famous Way of St. James — pilgrimage route to the alleged tomb of the Apostle James. It is clear that the key attractions of the town — as one religious. However, not only is the Museum of Ethnography Pobo, Galego gives a complete impression of the life and history of the Galicians.
5. Guimaraes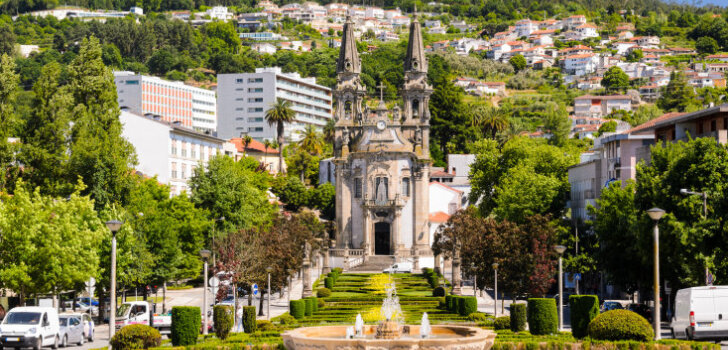 This is one of the Portuguese Wonders of the world", the city where "Portugal was born". In it, Afonso Henriques defeated his mother Teresa of león and declared independence from the Portuguese County of the Kingdom of Leon. The city's history begins at least in the X century and it was from that time have survived, a pair of solid temples and palaces of the XII-XIV centuries is still there.
6. Braga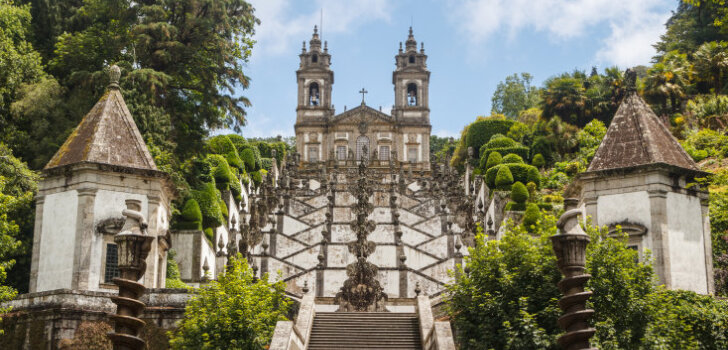 "The city of the archbishops" just 50 kilometers from the Port boasts the main Cathedral with more than a thousand years of history