Beaches
1. Sunny beach is more than sun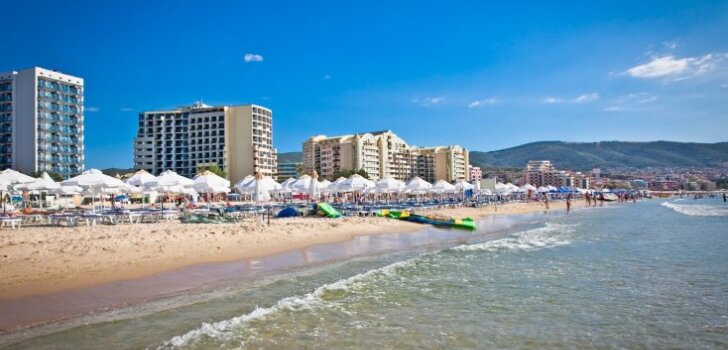 The legendary Sunny beach with time not get worse, it is just as beautiful as before. And cheap — the influx of tourists is not spoiled local business and eat in Varna and in the seaside cafes and restaurants are still much cheaper than in Jurmala.
2. A lot of cute coastal towns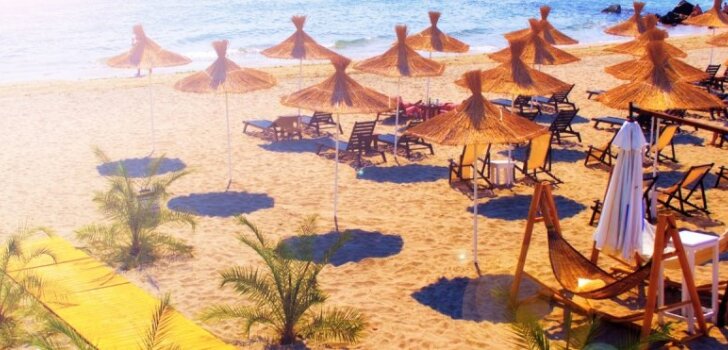 One third of the Bulgarian coastline (378 km), bordering the Black sea and Golden beaches. The remaining 2/3 is cliffs and lovely towns like Nessebar, the "pearl of the Black sea" and the resident of the world heritage list of UNESCO.