According to numerous requests from the Latvian public, Stas Mikhailov again in Latvia - new years concert.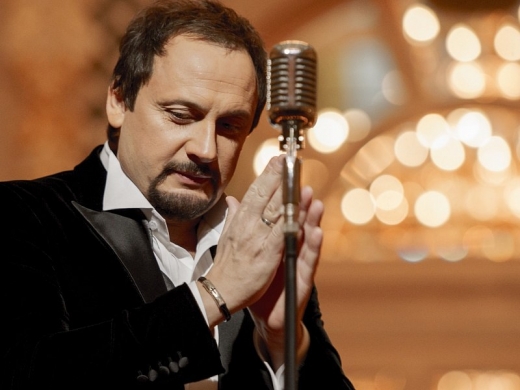 His concerts are always sold out, his songs are known and loved.
Among fans of creativity of Stas Mikhailov will be able not only to bestow an idol with a standing ovation and flowers, but also to go onstage in order to sing and dance along with your favorite artist.
Artist in the coming years plans to suspend concert activity in order to take in creating a new album for their beloved fans. So, don't miss the unique opportunity to attend this concert, where you will find unforgettable sound and light show.
Tickets for the concert at the box office Biļešu serviss and online